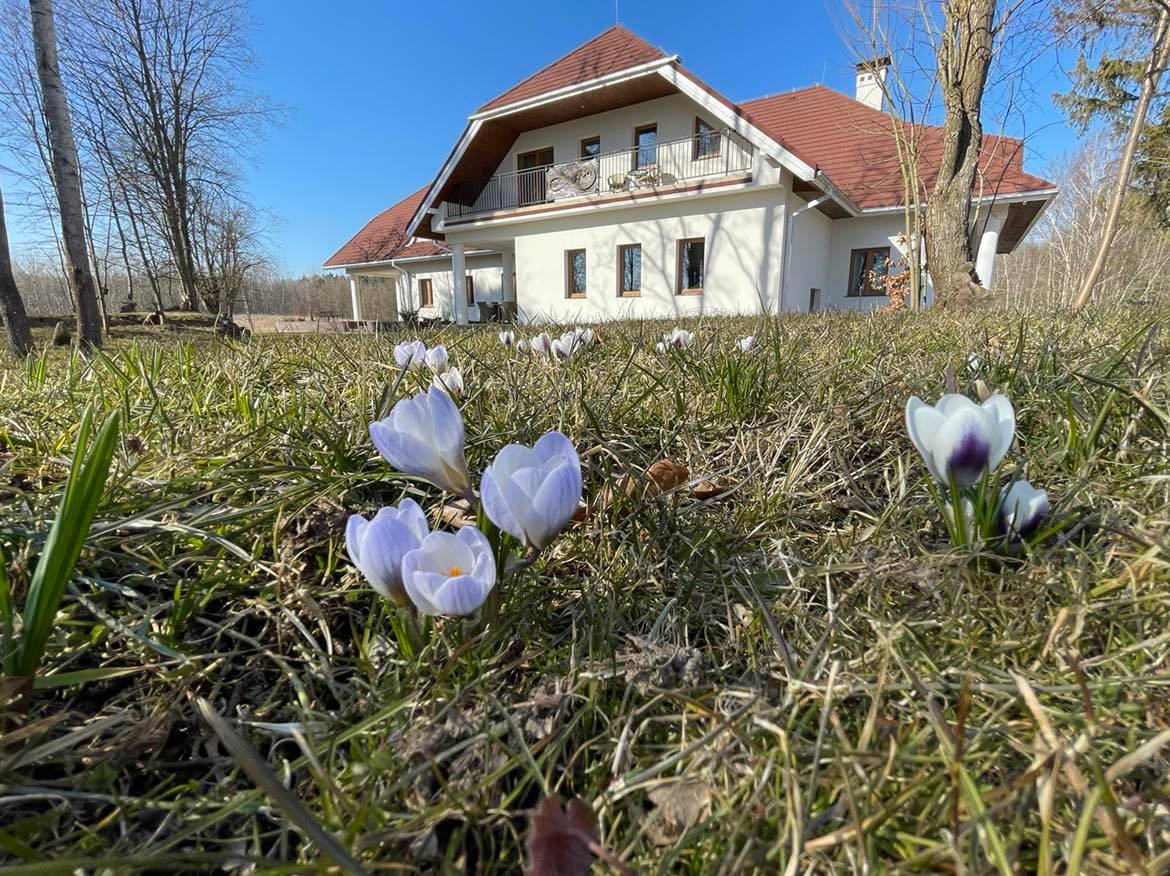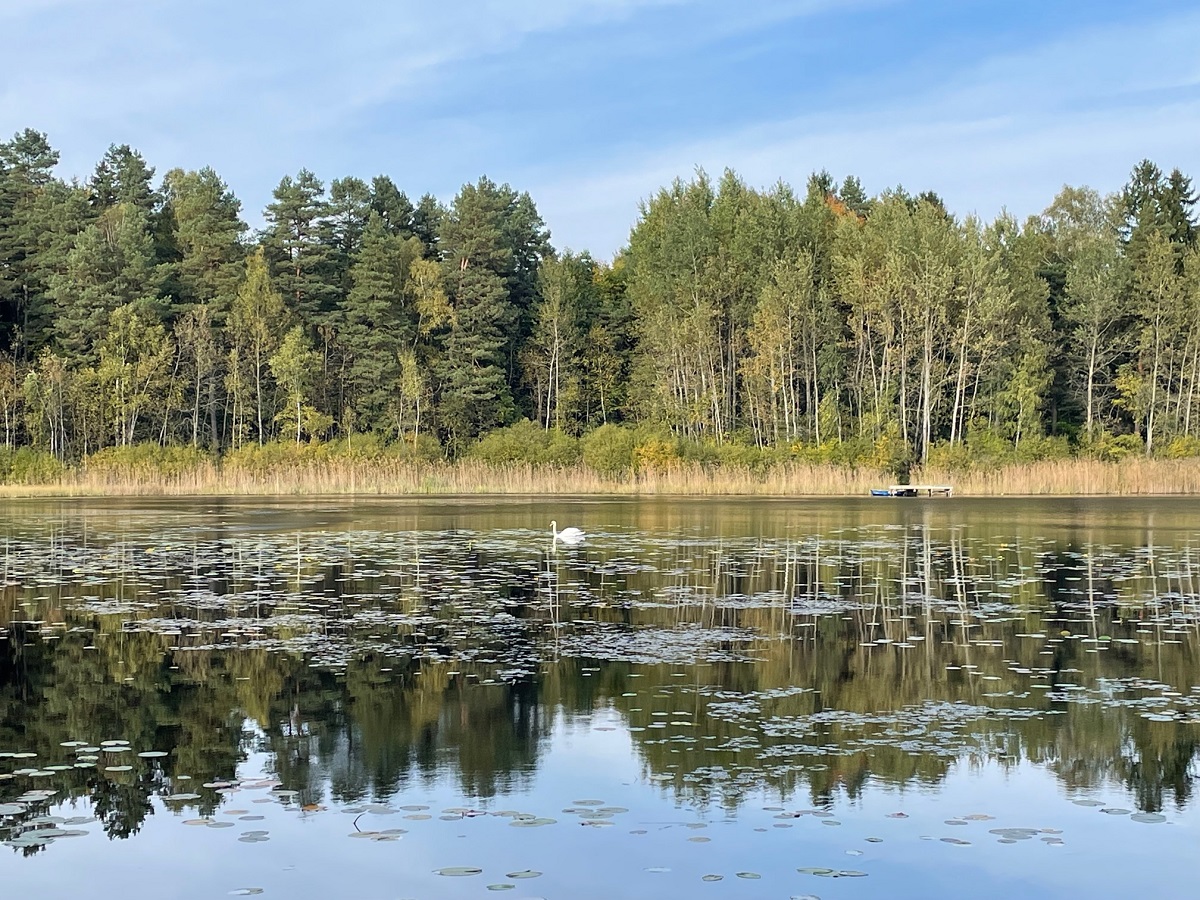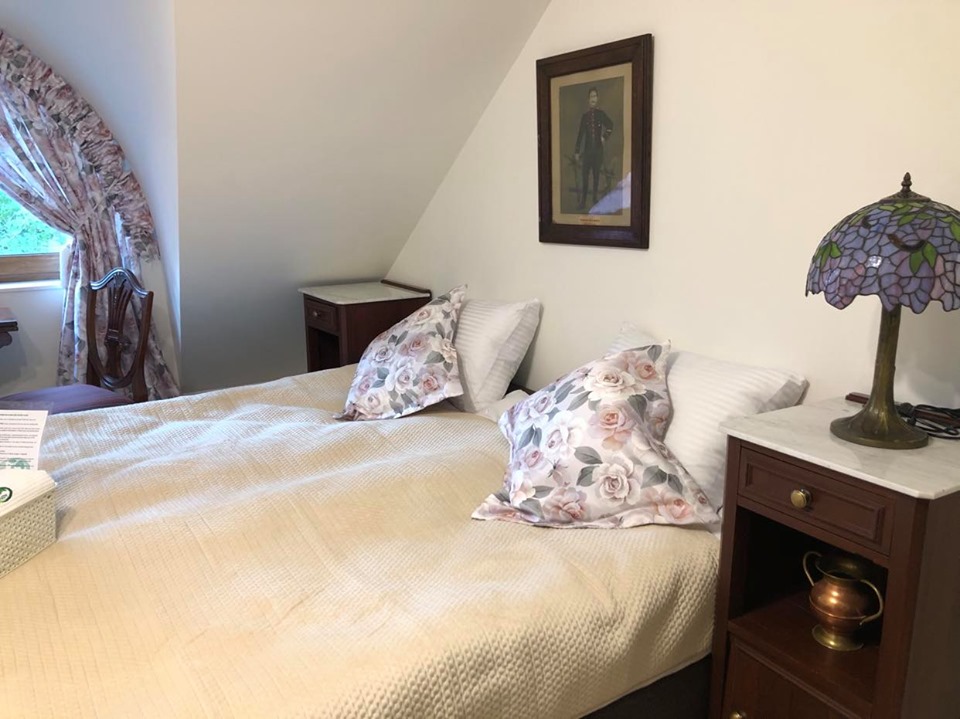 274740763_867768233947414_9191040835154173495_n
Ataraxia is a small family-owned mansion in Masuria, in one of the most scenic areas of Poland. There are 10 rooms available, which are furnished with great attention to detail and promise a touch of luxury and exclusivity in the middle of an oasis of calmness.
lake-wild
Ataraxia – healthy activities in nature.
Surrounded by lakes and ponds, forests and meadows, ATARAXIA lies like a jewel in the green. The ideal starting point for exploring nature and life.
106915752_588174145462778_5403042277774492404_n
With a touch of luxury, you can enjoy our cozy yet exclusive rooms, each with its own bathroom and individually furnished.
Ataraxia – Spend the night like in a castle
ATARAXIA means "peace of mind". This is exactly what we offer to all who long for peace and relaxation in nature and yet want to be artistically or athletically active or just want to be themselves. A variety of activities ensures that there is no boredom.
ATARAXIA is a small family-owned manor house, in which the owner lends a hand and is available for all questions and suggestions. In addition to the beautifully decorated ten rooms – all with private bathrooms and the appropriate personal care items – there are possibilities for small conferences and meetings, out-of-offices, for workshops and seminars – in short, it offers rooms and possibilities for individuals and small groups who seek peace and inspiration that only a place in nature can offer.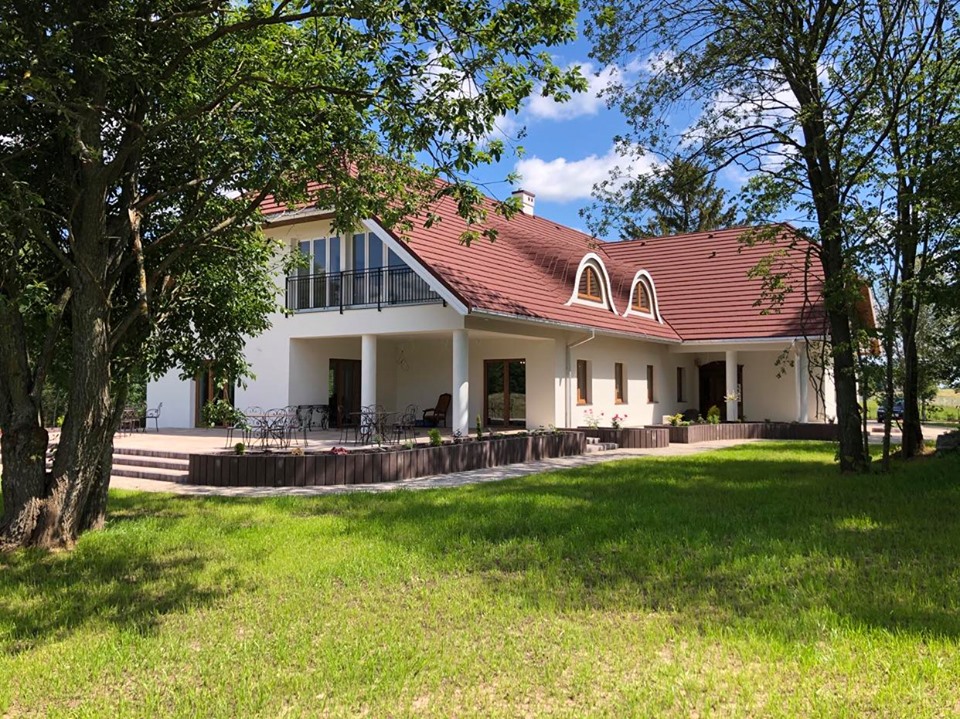 Your health is important to us. Repeatedly, there are diseases floating around the world that can spread quickly and in an uncontrolled manner. With our hygiene concept, we would like to ensure that you feel comfortable with us and that there is little risk of infection. That is why all of our rooms have their own bathroom with appropriate personal care items. Of course, if necessary, the room cleaning will be adapted to the respective situation.
Ataraxia – a Jewel in the Greens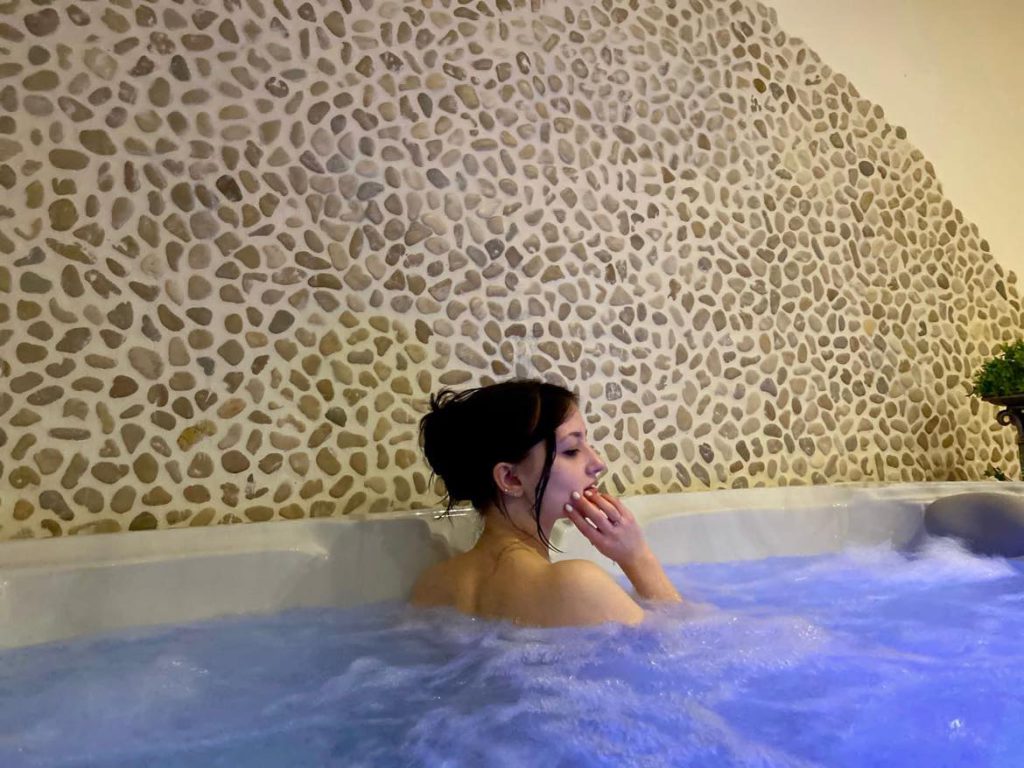 Nobody needs a reason to relax in a jacuzzi. Still, there are many: warm water acts like a massage and helps to relax aching muscles. It improves blood circulation and blood pressure, is good for chronic pain and for the skin and joints and has a positive effect on sleep. Alternate with a few good sauna courses that perfectly complement a jacuzzi experience. Oh, it is the ideal relaxation if you can immerse yourself in the bubbling water after a sweaty sauna visit. A relaxing visit to our aroma room with light completes your wellness evening.
Excursions and activities in beautiful Masuria
ATARAXIA is located in the Western part of Masuria, surrounded by lakes, forests, rivers and meadows. An ideal vacation spot for those who love quiet and noisy activities. You will surely find your place for a barbeque or a hearty campfire after enjoying the day with an extensive observation of animals, a fun kayak trip, an extensive swimming and bathing experience, a successful excursion for mushroom picking, a day on the Baltic Sea coast, a historic excursion to one of the charming towns in the area or an extensive shopping spree. We would be happy to advise you.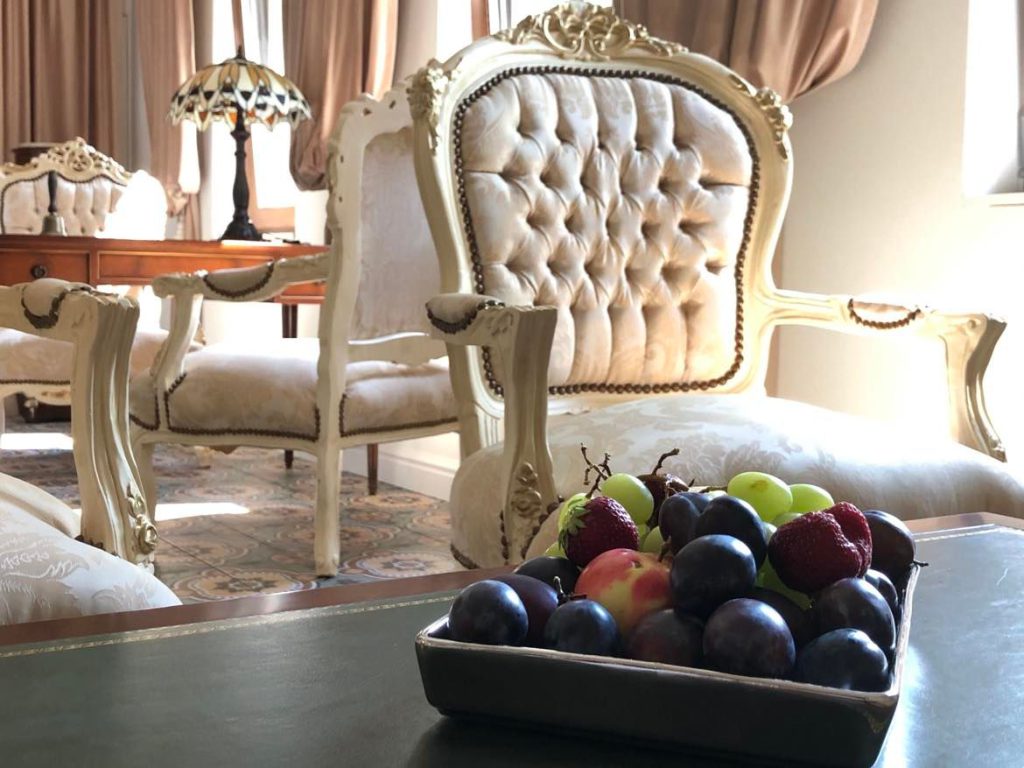 The ideal place for seminars and conferences
Events – the year offers many opportunities and occasions to celebrate. We offer the space. We help you arrange your celebrations in our house. Talk to us for your individual planning.
ATARAXIA is also ideal for small meetings and conferences, out-of-office activity workshops, seminars and retreats.
The history of our mansion starts in 2020. But of course the idea is older. Find out more about ATARAXIA here.
Sustainability and good social interaction are important for a good future. You can find our guidelines for this here.
Digital detox for health and relaxation
More and more people are looking for a way to get out of the hamster wheel at least temporarily. With us you have the opportunity, because we have "Digital Detox". We have no TVs or computers in the rooms. There is a WiFi connection so that you can keep in touch with your loved ones and find out about important news in your life. Otherwise, everything is analog and natural with us.
In the basement there are opportunities to relax with games and books. We have a well-stocked library with English, German, Dutch and Polish-language works. The soul stays healthy with laughter and games.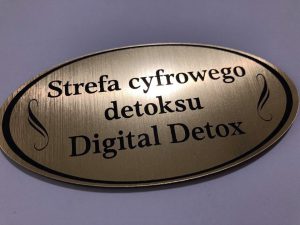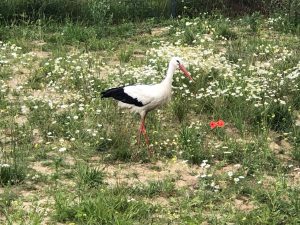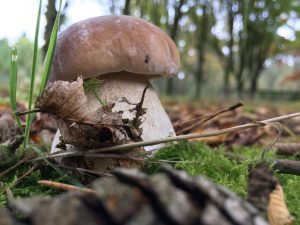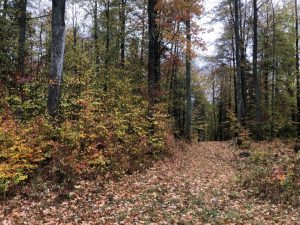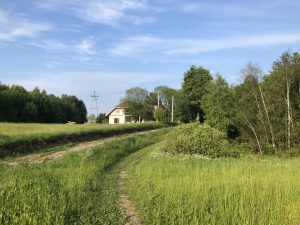 Sport, relaxation, writing a book in peace, out in the green with an easel, bird watching, photo safaris, wellness, campfires, family celebrations, conferences, seminars, group or personal retreats, going on vacation … the possibilities in Ataraxia are almost limitless.
Reserve now!
I was one of the first guests in Ataraxia and enjoyed it wholeheartedly. A personal service with humor, friendliness and conviviality. I felt like a little princess in the rooms. See nature through the window, long walks in the evening, sunsets, a little spoiling in the Jaccuzii … the ideal setting to retreat and write new stories. Storks are likely to appear in them.
In Ataraxia we were warmly welcomed by Joanna. She ready us where we can see something, told us stories on her Poland and gave and the opportunity to get to know the country and its people. We also enjoyed capturing the magic of the forests with our camera and relaxing on the shores of the lakes and enjoying swimming. We will be back.
Do you want relax in Masuria?