Offering guests a pleasant stay is a demanding task. The main premise is, of course, that our guest feels comfortable with us; they should feel warm and cozy with us and leave us having been spoilt.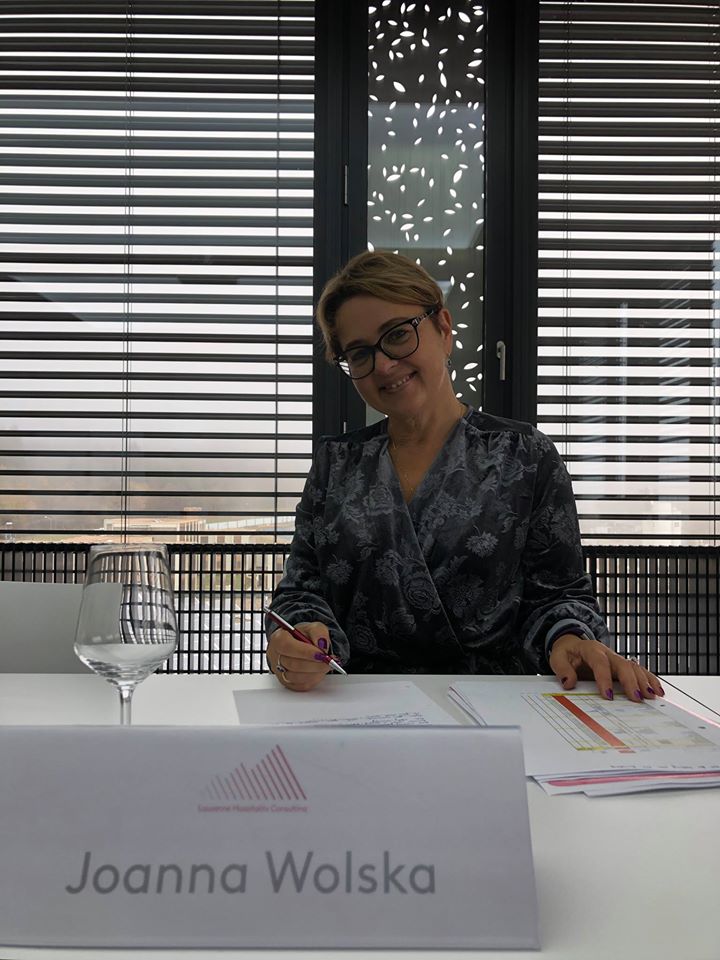 Feeling good also includes the feeling that all precautions have been taken to optimally protect the environment, nature, landscape and the people around us and to do as little damage as possible through our presence.
That is why I attached great importance to sustainability in the design and management of the hotel:
Our heating runs on geothermal energy
The use and re-use of plastics is reduced to the bare minimum
We use biodegradable cleaning agents whenever possible
We observe and comply with all common hygiene standards and are equipped in such a way that we can also handle extreme situations such as Corona taking the necessary precautions. The statutory preventive occupational health and safety measures to prevent damage to health apply to all our employees.
Our kitchen is seasonal and local, supports local agriculture and uses organic products wherever possible.
Reusability is very important to us. So our furniture consists largely of second hand furniture that has already been used elsewhere. But that is often the case with antique furniture – and they create a very special ambience. The beds and mattresses are, of course, fresh and modern.
We want to interfere with nature as little as possible. That is why the land around our hotel is as natural as possible. We are happy to create suitable corners and niches in the unspoiled nature that offer our guests relaxation and recreation. Just look around.
We do not dispose of any food that is still to be used. If we really have too much, we hand it over locally to agencies and organizations for the needy.
We take care of waste prevention, recycling and reuse of materials. For example, our toilets also flush with rainwater.
We work with our suppliers and employees on the basis of trust, transparency, respect, sustainability, social responsibility and equal cooperation
We participate in the promotion of youth, culture and training in the regional environment.
If you have any questions, please do not hesitate to contact me at any time.
Welcome to Ataraxia.
Joanna Wolska